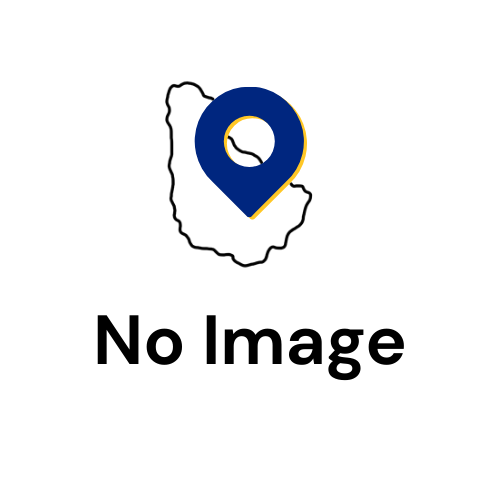 Yumz n Crumz
If you can dream it, we can make it!
Custom Cakes for Weddings & Special Events
We love taking your vision and making it a reality with our custom cakes for weddings, graduations, birthdays and other events. We haven't met a cake we can't design and build yet!
Cheesecakes
Who doesn't love this classic dessert? Customise yours with Strawberry, Cherry, Baileys, Mixed Berry, Blue Berry or any other flavour we have!
Cupcakes
Choose from vanilla, chocolate, red velvet, coconut, salted caramel, cookies & cream and more. Get them in mini, standard or giant size, made to order in the quantity you need for your event.
Doughnuts
With toppings like caramel drizzle, coconut, glazed and cinnamon brown sugar, paired with our choice of special sauces you won't be able to enjoy just one!
Business Hours
Monday

Contact Listings Owner Form
Please confirm you want to block this member.
You will no longer be able to:
See blocked member's posts
Mention this member in posts
Invite this member to groups
Message this member
Add this member as a connection
Please note: This action will also remove this member from your connections and send a report to the site admin. Please allow a few minutes for this process to complete.
You have already reported this .