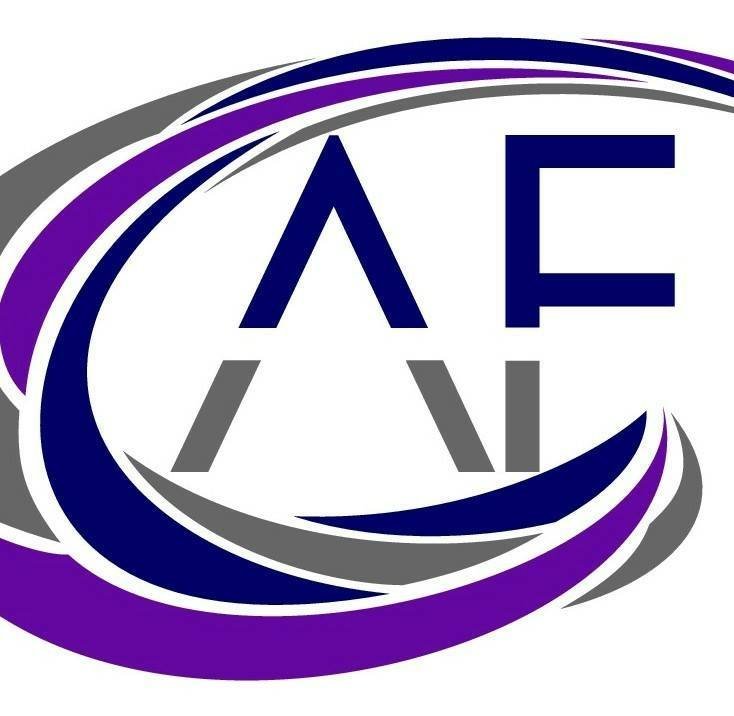 Absolute Fitness
At Absolute Fitness all programs are designed specifically for you based on your needs, experience, and commitment period to ensure your results.
Claim Now!
Is this your business?
Claim listing is the best way to manage and protect your business. Tell us your name, business phone number, and in the verification details, tell us business address and email to begin the claiming process.
Claim Now!