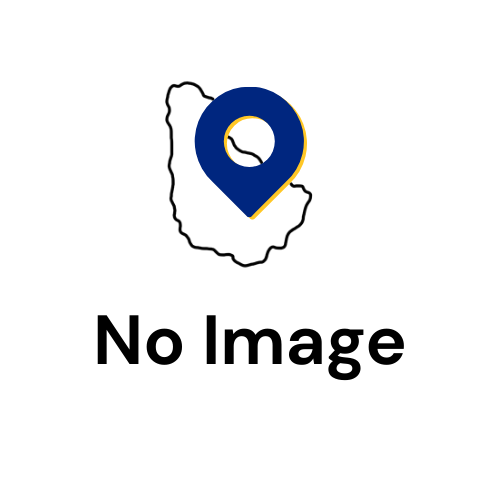 Apollo Fitness
we provide: Contest Prep Consulting and a number of Fitness-related services.
Apollo Fitness Barbados is a Fitness Consulting company, providing Personal Training, Group Training, Bootcamps, Nutritional Consulting, and a number of other Fitness-related services.
We provide Fitness wherever and whenever you need it. The services are highly personalized and flexible. Feel free to request further Info.
NB: We are *not* a gym. ;-)
Apollo Fitness Barbados
#109 Lower Estate Tenantry, St. George, Barbados.
1-(246)-234-4970
nark@getNARKed.net
Business Hours
Monday

Closed

Tuesday

Wednesday

Thursday

Friday

Saturday

Closed

Sunday

Closed
Claim Now!
Is this your business?
Claim listing is the best way to manage and protect your business. Tell us your name, business phone number, and in the verification details, tell us business address and email to begin the claiming process.
Claim Now!