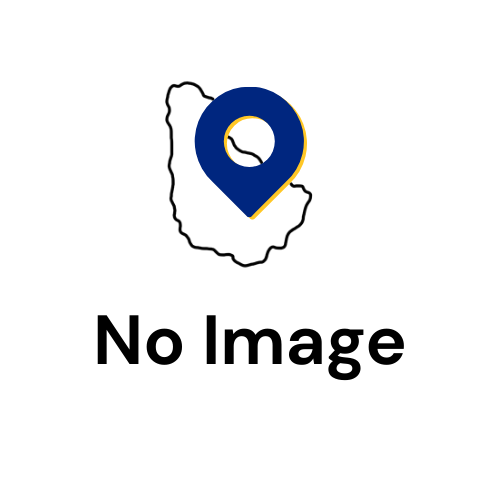 Do IT Best
Established in 1991, Do it Best Home Centre offers products for the do-it-yourselfers, contractors, professionals and hoteliers. Check out our online catalogs here: https://linktr.ee/doitbest
Business Hours
Monday

Claim Now!

Is this your business?

Claim listing is the best way to manage and protect your business. Tell us your name, business phone number, and in the verification details, tell us business address and email to begin the claiming process.

Claim Now!
Please confirm you want to block this member.
You will no longer be able to:
See blocked member's posts
Mention this member in posts
Invite this member to groups
Message this member
Add this member as a connection
Please note: This action will also remove this member from your connections and send a report to the site admin. Please allow a few minutes for this process to complete.
You have already reported this .