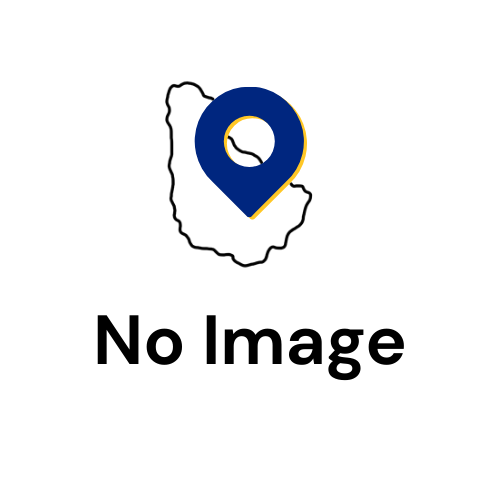 Electronics on Edge
We offer, Without a Doubt, the Biggest Selection in Unlocked, Brand New Cellular Phones (Blackberry, Apple, HTC, Nokia, LG, Samsung and Sony Ericsson), as well as a huge selection of electronics at prices UNIMAGINABLE, prices guaranteed cheaper than anywhere else on the island.
We also carry:
Blackberry Playbooks
Apple iPads, iPod Touch & Nano
Amazon Kindles
Nintendo systems & games
Playstation systems & games
Laptops (Notebooks & Netbooks)
Digital Cameras
Come into any of our 3 locations, if only to even just have a look at our huge selection in cellular phones at prices lower than you can imagine, as well as all the other mentioned products we carry.
Message us for any information.
Location 1- Broad Street, Opposite Cave Shepherd (436-1449)
Location 2 - Sheraton Mall, Upstairs Annex 1 (437-8707)
Email: admin@electronicsonedge.com
Business Hours
Monday

Closed

Tuesday

Closed

Wednesday

Closed

Thursday

Closed

Friday

Closed

Saturday

Closed

Sunday

Closed
Claim Now!
Is this your business?
Claim listing is the best way to manage and protect your business. Tell us your name, business phone number, and in the verification details, tell us business address and email to begin the claiming process.
Claim Now!