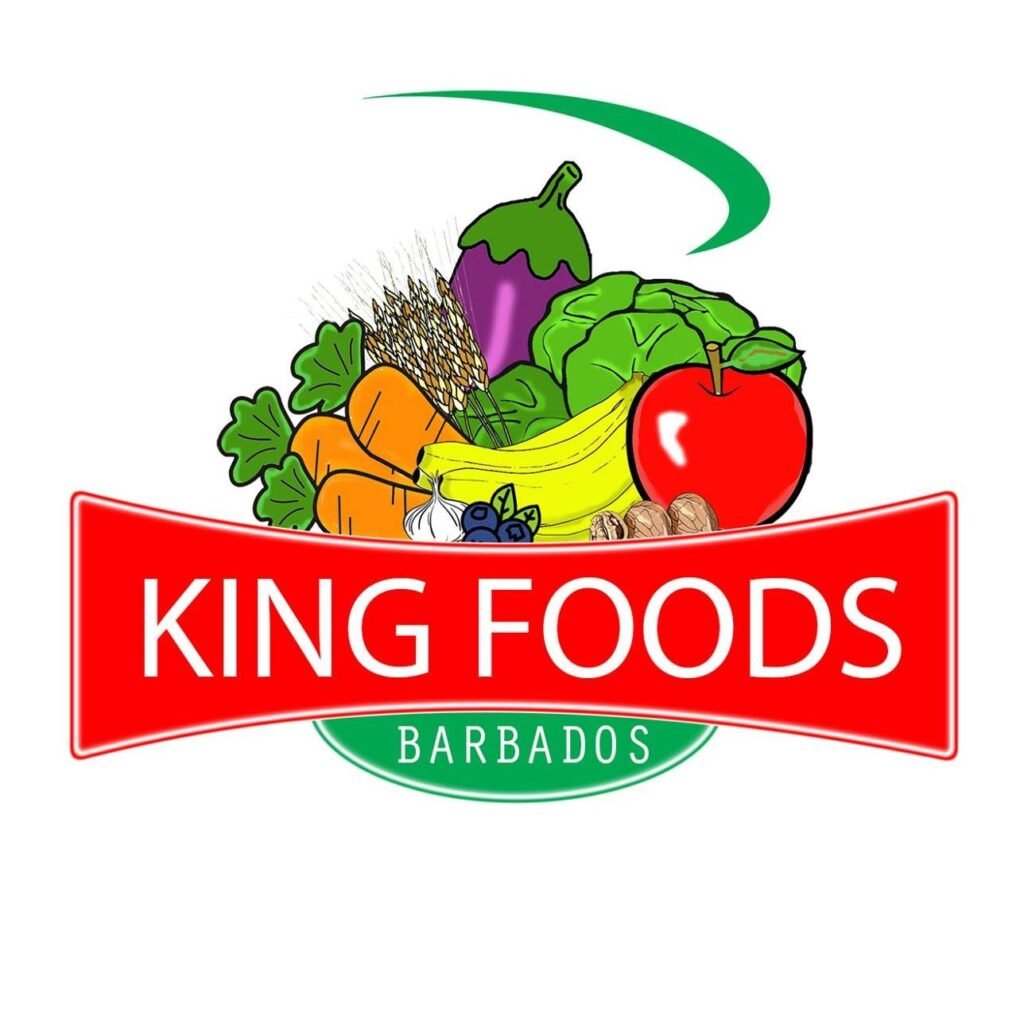 King Foods
We are the suppliers of quality-fresh produce, with a team of knowledgeable and friendly staff.
At King Foods, we're here to serve YOU.
Welcome to the official King Foods facebook page - a hub for conversation about updates in the food service industry, mainly fruits & veg.
Missing store news & event updates?
Join our email list! Send an email to kingfoods1@gmail.com.
We are the leading suppliers of quality, fresh produce, with a friendly & knowledgeable team that aim to serve YOU, our valued customer.
Located in Friendly Hall, Jackmans, St. Michael.
Need produce that's hard to find? Maybe you're looking for a contractual price. We at King Foods are the team you need.
Simply put, WE ARE THE BEST!!
With great prices and service to match. Make the right choice today.
King Foods - Bringing royalty to the fore!!
Claim Now!
Is this your business?
Claim listing is the best way to manage and protect your business. Tell us your name, business phone number, and in the verification details, tell us business address and email to begin the claiming process.
Claim Now!