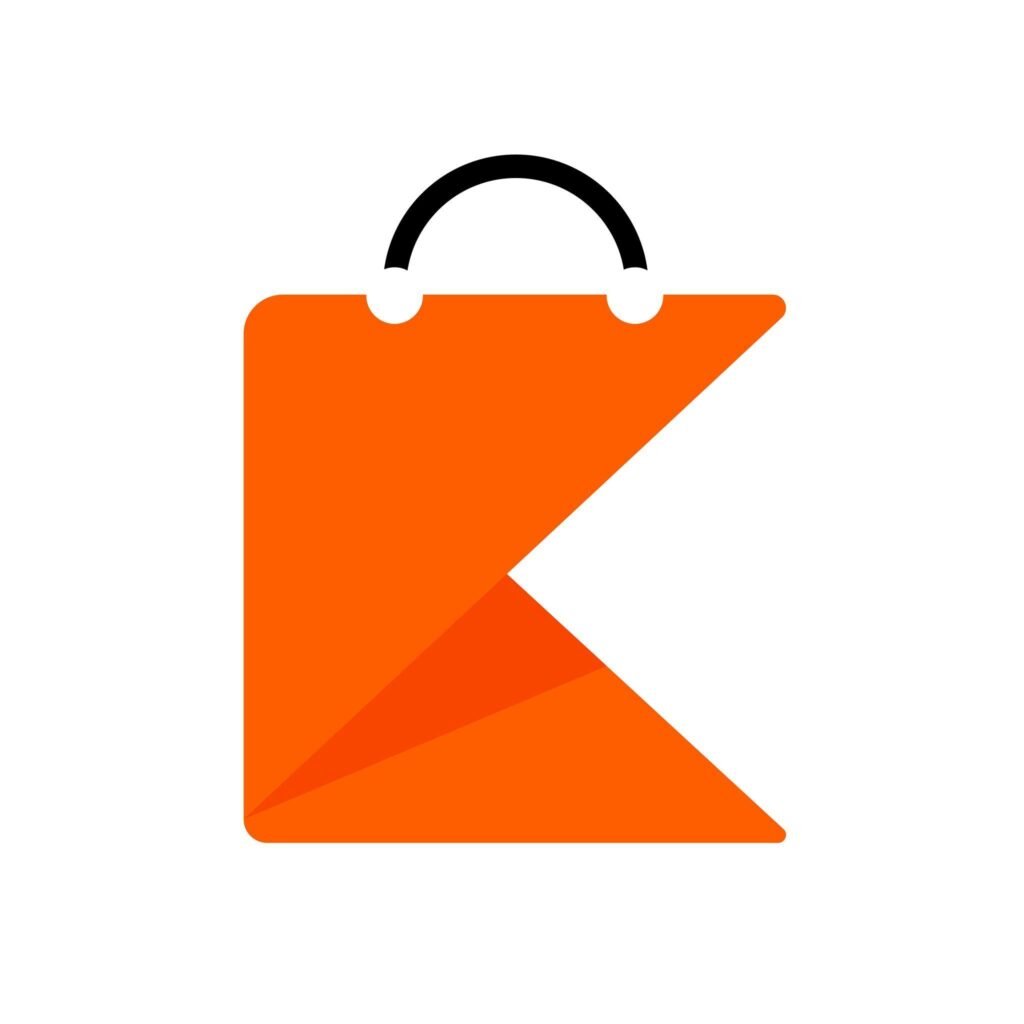 Kellmart Barbados
Kellmart is a fully online Superstore owned by The Kelly Group in Barbados, which founded the largest retail chain of health food stores in the Caribbean (Nature's Discount) over 20 years ago and is very well positioned to expand into every category!
Claim Now!
Is this your business?
Claim listing is the best way to manage and protect your business. Tell us your name, business phone number, and in the verification details, tell us business address and email to begin the claiming process.
Claim Now!
Related Listings