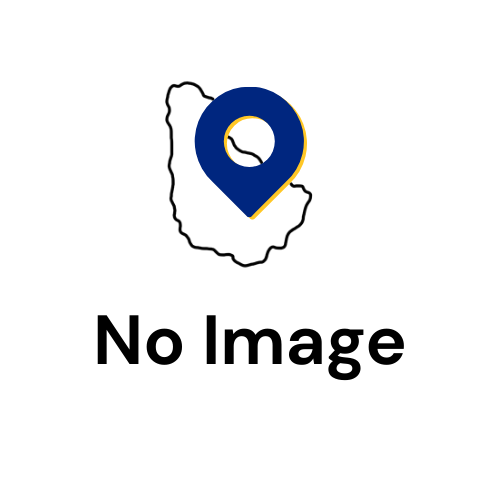 Pita the Pizzeria
Fresh and delicious pizza every time. We took pita and pizza and made it Pita Pizza!! We use the FRESHEST ingredients, the HIGHEST grade mozzarella and did i mention the SOFTEST Pita dough. You gotta taste this pizza!
Business Hours
Monday

Closed

Tuesday

Closed

Wednesday

Closed

Thursday

Closed

Friday
Claim Now!
Is this your business?
Claim listing is the best way to manage and protect your business. Tell us your name, business phone number, and in the verification details, tell us business address and email to begin the claiming process.
Claim Now!