Check Out Diverse Bajan Talent! Uncover Nail Techs in Barbados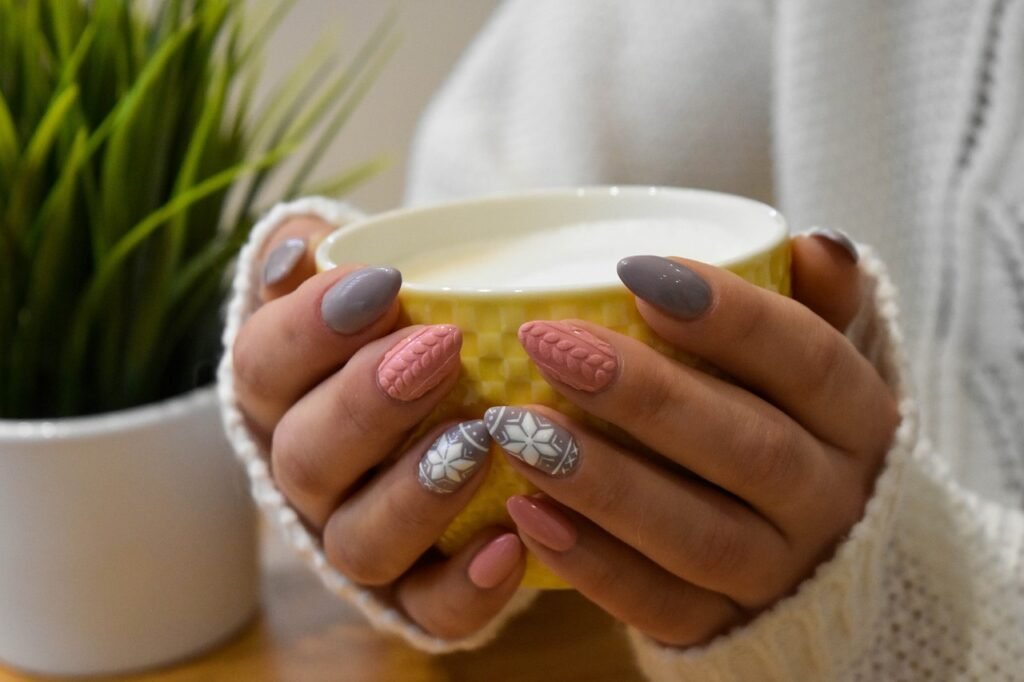 Sure, appearance isn't everything, but every now and then you might want to do a little something to spruce up your looks. You might not be going for something as major as a hairstyle change, and then of course switching up your entire wardrobe could get a little pricey. So how do you obtain that subtle, yet distinct piece of pizazz? By getting your nails done of course! With the amount of excellent nail technicians in Barbados, this won't be a difficult feat at all. Whether you're going for a manicure, pedicure or even to get nail care tips, the nail techs in Barbados have much to offer. If this has got you interested, keep reading to find out more!
Where can I find a list of Nail Techs in Barbados?
Lakia Deluxe
Lakia Deluxe is one of the certified nail techs in Barbados located in Cane Garden, St. Thomas. If you visit her Instagram you will see that she does a lot of line-heavy nail looks, from the crisp curve of a french tip to more intricate designs like plaid. She can also nail the easy on the eyes designs, like ombre and flat colours for both acrylic and gel nails.
You can book appointments through her website, which has all of the pricing information.
Booking Website:
https://www.fresha.com/a/lakia-deluxe-bridgetown-cane-garden-wrqelu4g/booking
*Note that a $25BDS deposit is required for all new/irregular customers.
The Nail Fairy
The Nail Fairy is a nail tech located at Government Hill, St. Michael. They always nail the themed looks from Halloween to Valentines Day, and you can always count on sleek linework and bold colours to shine through in their nail art.
If you want to make a booking you have to head over to the booking website.
The nail fairy offers manicures and pedicures, gel nail polish and both acrylic and gel nail sets. They also offer tons of addons for you to choose from and even hand massages, if you're into that.
*Note that a $25BDS deposit is required for all customers.
Pixie Nail'd It
Pixie Nail'd It has an online Instagram page where she posts her nail works. This nail tech is a pro and french tips, from the simple ones, too the intricate ones that come in all shapes, sizes and colours. Besides the fabulous french tips, this nail tech tends to use bold pops of colours.
Head over to her booking page to get your appointment or send her a DM.
Nailit! Nails
This nail artist is based in Ruby Park, St. Phillip. Nailit does a little bit of everything, from bold colours and designs to simple nudes and flat colours, to glitters and gems, so if you want a bit of everything this is perfect for you.
There is an Instagram page up and running where you can view all her works and find some inspiration. To place your orders send a message through Whatsapp.
Chateaux La Chic
This salon does everything and anything. From waxing to hair styling to mani pedis, this salon is an all in one experience. If you're just looking to get your nails done though, Chateaux La Chic offers acrylic nail services. It might take a bit of scrolling but, you can find some of their works on their Instagram page.
Also, this salon also offers nail technology, sugaring and hair braiding courses and certifications if that's something you'd like to get into. Information for those can be found on the salon's Instagram page.
Booking Website:
https://www.fresha.com/a/chateaux-la-chic-christ-church-mango-villas-coverley-3rp8j9vw/booking?menu=true&utm_source=instagram
Crystancia nailed it
Crystancia is all about long, square shaped nails, all with bright and bold colours, lots of glitter and lots of gems. This nail artist can also get the simple flat colours and french tips done, but if you're looking for bold, bright and inches long, this is the nail tech for you.
You can find all of her posted works on her Instagram page where you should also DM to book any appointments and ask for any additional information you need.
*Crystancia nailed it does not offer refunds.
Nail Addiction
Nail Addiction is all about bold, intricate nail art and colours. This nail tech is perfect for people looking for neat, yet bright and fancy nail designs. Nail Addiction also offers professional waxing and lash tech services.
You can visit her website to see all the pricing and combo options and book your appointments.
Booking Website:
https://nailaddiction2886.setmore.com/
Nail Garden
Nail Garden is one of the nail techs in Barbados located at Bourne's Village, St. George and she's all about eye-catching colours complete with sparkles, patterns, textures and some gemstones. This nail tech can do some really detained nail art as well as lay a seamless simple polish.
You can book all your appointments through Whatsapp only.
The Nail Bar
The Nail Bar is located at Passage Road, St. Michael. This nail tech is known for bold, abstract graphic designs, and bright colours, so if that's what you're looking for, this is the place to go. The Nail Bar is perfect for if you want that sharp, finished look, so if you're looking for nail technicians in Barbados, this is the place to go.
You can call or message on Whatsapp to book 8:30 appointments or ask any questions or book all your other appointments throughout the booking website.
Kesique Nail Designs
Kesique Nail Designs offer bright, cutesy nail designs and her Instagram page can back it up. This nail tech is all about the soft pinks, pastels and nudes, so if you're looking for a softer look, this nail tech is the one for you.
You can either message on Whatsapp or you can book through the website.
What is the average price for a full set of acrylics in Barbados?
Here's a table showcasing the prices and services offered for all the nail techs listed above. Please note that this price list is very condensed so it should be used only as a guide, seek the websites or contact nail techs for more detailed information.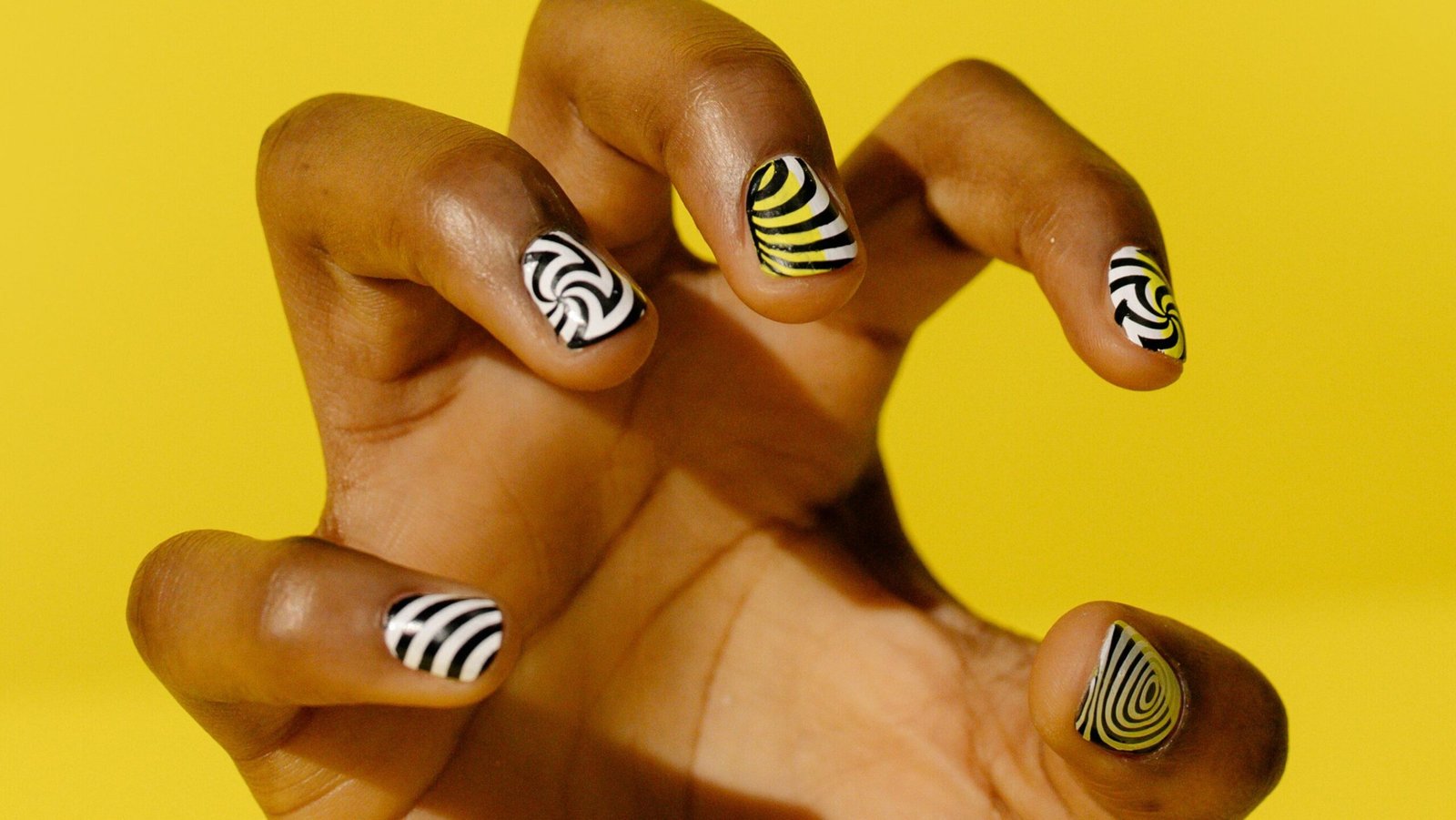 Acrylic Manicure
Acrylic Pedicure
Gel Manicures
Gel Pedicures
Mani& Pedi
Refils
Add-Ons
Lakia Deluxe
$80-$130
$5-$70
$70-$80
–
$40-$110
$5-$80
$5-$150
The Nail Fairy
$70-$125
$55-$120
$40-$100
$70
$5-$25
Pixie Nail'd It
$80-$110
–
$85
–
$35-$50
$15-$60
$5-$30
Nailit! Nails
Starts at $80
–
Starts at $90
–
–
Starts at $55
–
Chataeux la Chic 231
$65-$75
$30
$80
–
$400
$45 – $55
$10
Crystancia nailed it
DM for pricing information
Nail Addiction
$35-$135
$60-$120
$50-$110
$50-$100
–
Nail Garden
Whatsapp for pricing information
The Nail Bar
$55-$140
–
–
$40-$45
$60-$100
$80-$130
$5-$25
Kesique Nail Designs
$90-$105
–
–
–
$40-$75
–
$5-$10
All prices are quoted in Barbadian Dollars
More Nails Techs in Barbados