Discover the Value of Adult Swim Classes in Barbados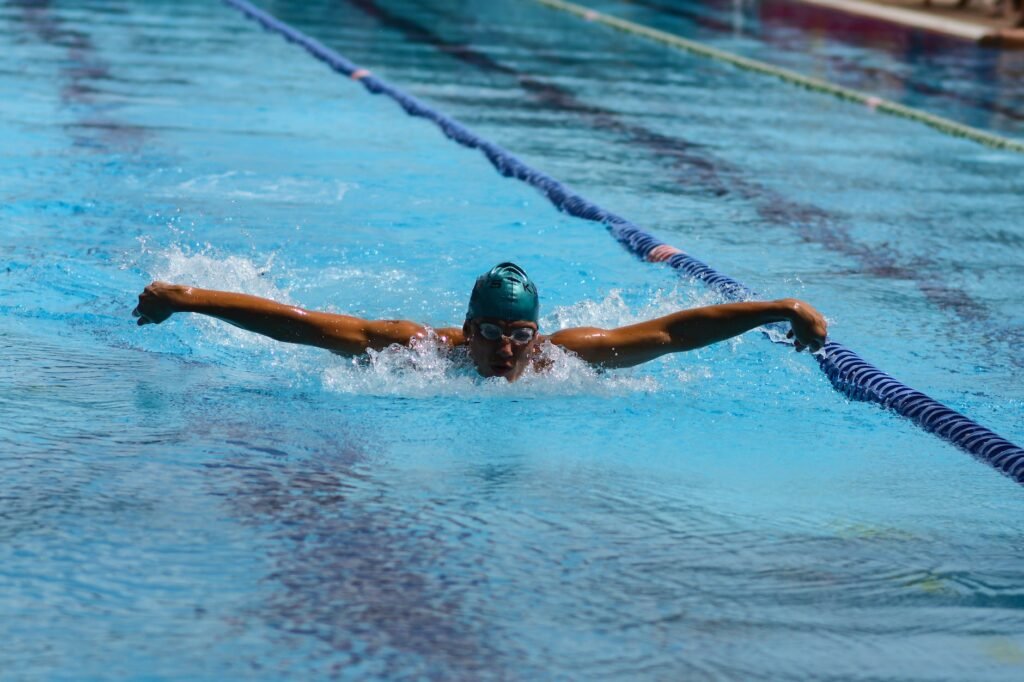 "You live on an island and can't swim!?" I'm sure many Bajans have heard this one before and fired back cheeky or raucous responses. For some of us, our lack of skills in the water comes from fear, while many of us just never had the opportunity to learn. Now that you're an adult, you may have thought it was too late to learn. However, adult swim classes in Barbados offer a golden opportunity to dive into a new adventure.
This article will explore the importance of learning to swim and how swim classes can empower you to conquer the waves while enhancing your safety, fitness, and overall well-being.
Enhance Water Safety
In a country blessed with stunning beaches and azure seas, learning to swim becomes paramount for personal safety. Adult swim classes provide a structured environment where you can learn fundamental water safety skills, such as floating, treading water, and efficient swimming techniques. Enrolling in these classes gives you the confidence and competence to navigate water bodies safely, ensuring a lifetime of enjoyable aquatic experiences.
Boost Physical Fitness and Health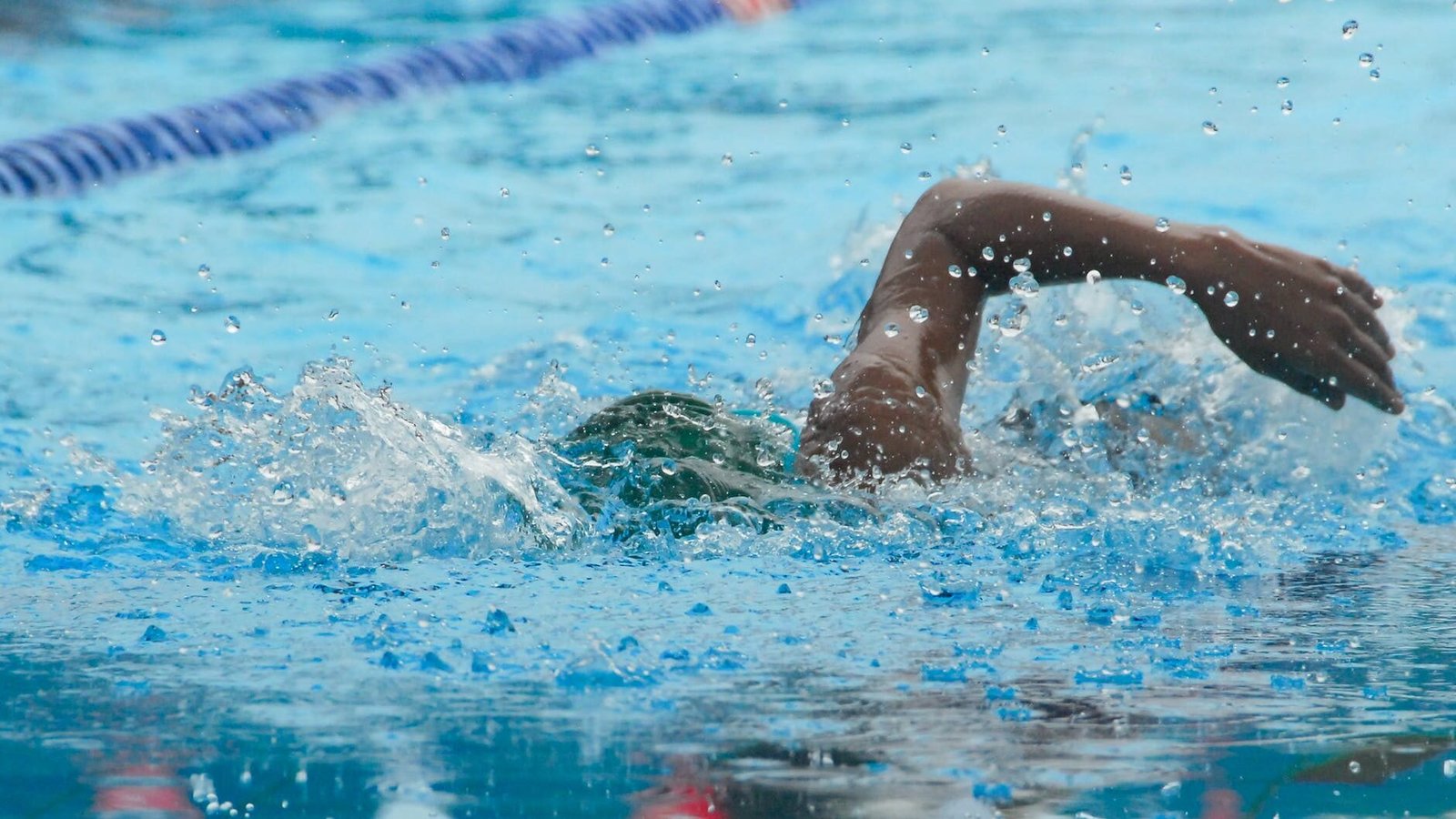 Participating in swim classes in Barbados not only equips you with a valuable skill but also offers numerous health benefits. Swimming provides a full-body workout that engages multiple muscle groups simultaneously, leading to improved cardiovascular endurance, enhanced strength, and increased flexibility. Regular swimming sessions can help you achieve and maintain a healthy weight, strengthen your core, and improve overall muscle tone. Dive into the refreshing waters and unlock a healthier, fitter you.
Revitalize Your Mental Well-being
Swimming has long been celebrated for its positive impact on mental health. Adult swim classes in Barbados create a serene and supportive atmosphere where you can find solace in the water. The rhythmic motions of swimming, combined with the soothing nature of the water, promote relaxation, reduce stress, and alleviate anxiety. The release of endorphins during swimming sessions elevates your mood, leaving you feeling refreshed and rejuvenated. Immerse yourself in this therapeutic experience and experience the transformative power of swimming.
Connect and Enjoy Recreation
Swim classes not only provide an avenue for learning but also foster social connections and recreational opportunities. By joining these classes, you will meet fellow adults who share a similar desire to learn and improve their swimming skills. As you progress, you can explore various water-based activities, such as snorkeling, diving, and water sports, together with newfound friends. Embrace the joy of swimming and unlock a world of aquatic adventures.

Choose the best Adult Swim Club For You
Ready to embark on your swimming journey? Discover adult swim classes in Barbados that cater specifically to adult learners who are eager to develop their swimming abilities. Enroll today and witness the transformative power of swimming.
More learn to swim classes here.
Join the fun! List your Adult Swim Classes on Locate Barbados
Are you an owner of an adult swim school in Barbados? Join Locate Barbados, the premier online business directory, to promote your services to a wide audience. Sign up now.
In conclusion, adult swim classes in Barbados offer a remarkable opportunity to acquire a life-saving skill, improve fitness, nurture mental well-being, and connect with like-minded individuals. Embrace the excitement of learning to swim as an adult and unlock a world of possibilities in the captivating waters of Barbados.
Are you looking for anything else? Explore a wide range of businesses, services, and attractions in Barbados on Locate Barbados. Visit www.locatebarbados.com to find everything you need to enhance your Barbadian experience.