Best Sushi in Barbados; Try These Restaurants!
Did someone Say Sushi?
Before we fish for the best locations (see what I did there?), let's first answer an important question:
What is sushi?
Sushi is a Japanese dish delivered as small vinegar-flavored rice balls served with a garnish of raw fish, vegetables, or eggs. It's a healthy and fun dish to try. Trust me, there are a ton of ways to enjoy this dish.
Where can I find sushi in Barbados?
Sushi Restaurants in Barbados aren't as rare as you'd think. The number of Dives and popular Diners that serve this dish keeps growing! Popular places such as *Naru* and *Bento Box* are just some of many places to satisfy that craving! Fortunately, the number of restaurants that sell sushi in Barbados just keeps growing!
Now granted, each business has its way of preparing sushi, which has led to locals having their preferred go-to locations.
From the southern coast, leading to the western side of the island, you will find sushi, especially from establishments like Bento Box, whose branding we can see even in our local Massy Stores across the island.
The popular places you can find sushi in Barbados are:
Bento Box
Beyond Sushi
Fusion Rooftop
Naru Restaurant & Lounge
Nishi Restaurant
Zen Restaurant
Let's grab our chopsticks and get started!
Best Places to find sushi in Barbados
From the creative *Dragon Rolls* or even *Tempura Avocado*, Bento supplies a zesty array of options! It is one of the most popular places to get sushi in Barbados! Prices range between USD $15.00 ($30.00 BDS) and USD $25.00 ($50.00BDS). You can visit their locations of either Warrens or take a casual visit to Worthing Square in Christ Church! Trust me, it's well worth the wait!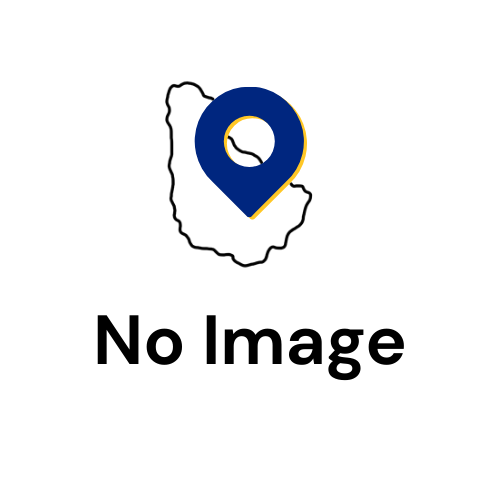 Sushi cakes! Sushi boats! I'll be honest and say that I only learned of this place through research and I'm here for it! This local service is open Monday to Saturday and has some of the most creative deliveries I've seen so far! I'll be making an online order soon! It's a must! 🙂
Elegance and atmosphere are the order of the day for this restaurant in Limegrove Lifestyle Centre, St. James. Dining under the stars is an amazing experience. Better yet, dining under the stars and enjoying the sushi! Fine dining and sushi? Why yes, thank you!
"Naru" means 'to be' in Japanese and I couldn't think of a more fitting name for the first place I ever tried sushi from. As one of the most well-known restaurants in the island, Naru is often among the top picks for those hunting for sushi in Barbados and customers are never disappointed! On Hastings' main road Christ Church, this Lounge boasts a diverse Caribbean Pan-Asian selection.
They offer both traditional and modern day selections, such as Sashimi or Nigiri.
Back onto the west coast we go! If you haven't been to Nishi, I'd recommend the *Chef's Combination Selection* as it's a rather interesting blend of the sushi menu. Of course, if you're feeling a tad more adventurous, a little birdie told me that selection C is the best combination (But you didn't hear it from me)
Last but certainly not least is the Zen Restaurant. In The Crane, St. Philip, they boast a delectable Thai and Japanese menu! Whilst I've never been myself, just researching the options alone drizzles the tastebuds with excitement! I will try the Sunamono when I visit. Or maybe even the Hokkaido. I just can't pick! They all look and sound so good! 😀
And there you have it! Sushi in Barbados by the numbers! I'm curious to hear which one of these wonderful little haven you readers dive into to get your serving! As always, it's been a pleasure!
Bon Appetit!