Summer Fashion In Barbados: 5 Stores to Visit
This summer, there are tons of fashion trends you can take inspiration from. Summer fashion has a certain flair to it, and can be totally fun to replicate and incorporate into your own fashion style. If you're interested in summer fashion in Barbados, keep on reading!
Fashion is a fun way to express yourself and your creativity. The way you dress can say so much about you, and your clothes often make the first impression someone has of you. Fashion is a useful tool for telling someone who you are without saying a single word.
Skip to What You Want to Know
Summer Fashion Trends
Here are some fashion trends you can take inspiration from to incorporate into your Bajan summer fashion.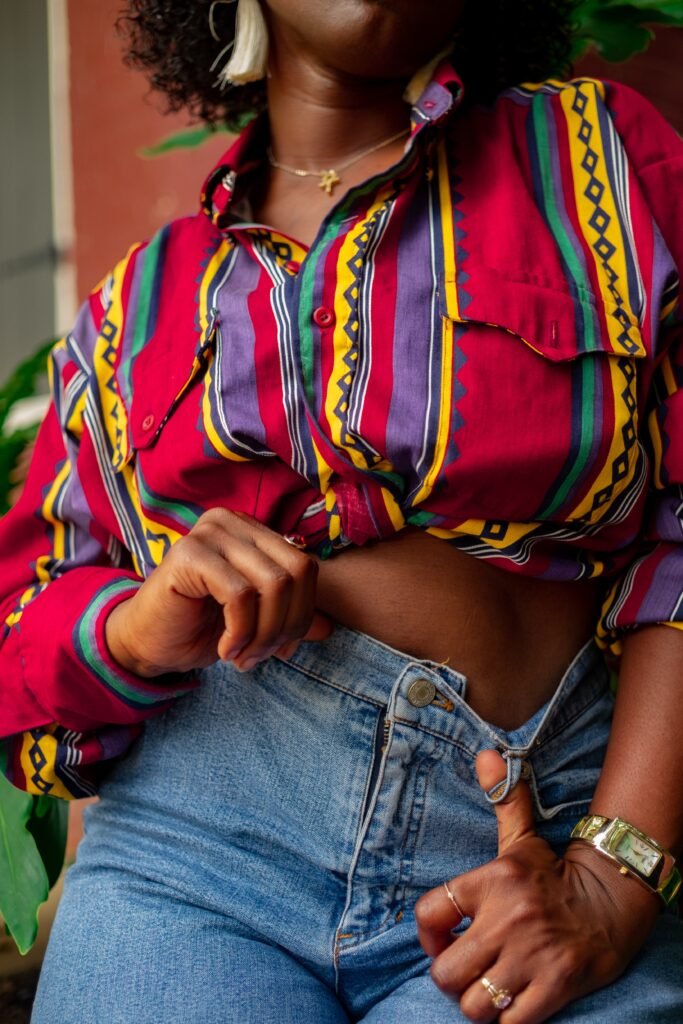 Crop Tops
Crops tops are a totally fresh and fun trend. Crop tops have increased in popularity over the past couple of years. If you're talking about Bajan summer fashion, crop tops are a must have. Not only are they stylish and come in a variety of different materials, but they're also perfect for our island's hot summer climate.
Mini Skirts
Mini skirts are both cute and cool. This particular fashion piece comes in all different shapes and sizes. Whether you're thinking of a cute, pleated mini skirt or a casual, straight jeans skirt, mini skirts are a must have this summer. When you think of summer fashion in Barbados, you think functional, fun and cool, and mini skirts hit all the marks.
Floral Dresses
Now I know what you might be thinking, "Floral dresses are for grandmas!" Well, this article is here to tell you that floral dresses are totally in this summer. Feminine outfits are all the rage this year and what's more feminine than a cute floral dress? Floral dresses can be absolute gems with the right styling, plus their lightness and airiness are perfect for summer fashion in Barbados.
Netting and Mesh
Netting and mesh are in for the summer! These trends are totally compatible with the summer heat, which means they're perfect for Bajan summer fashion. Nothing is cuter than a mesh shirt over a cute tank top or bralette and netting incorporated into shirts and dresses is always a win, especially when it's crochet.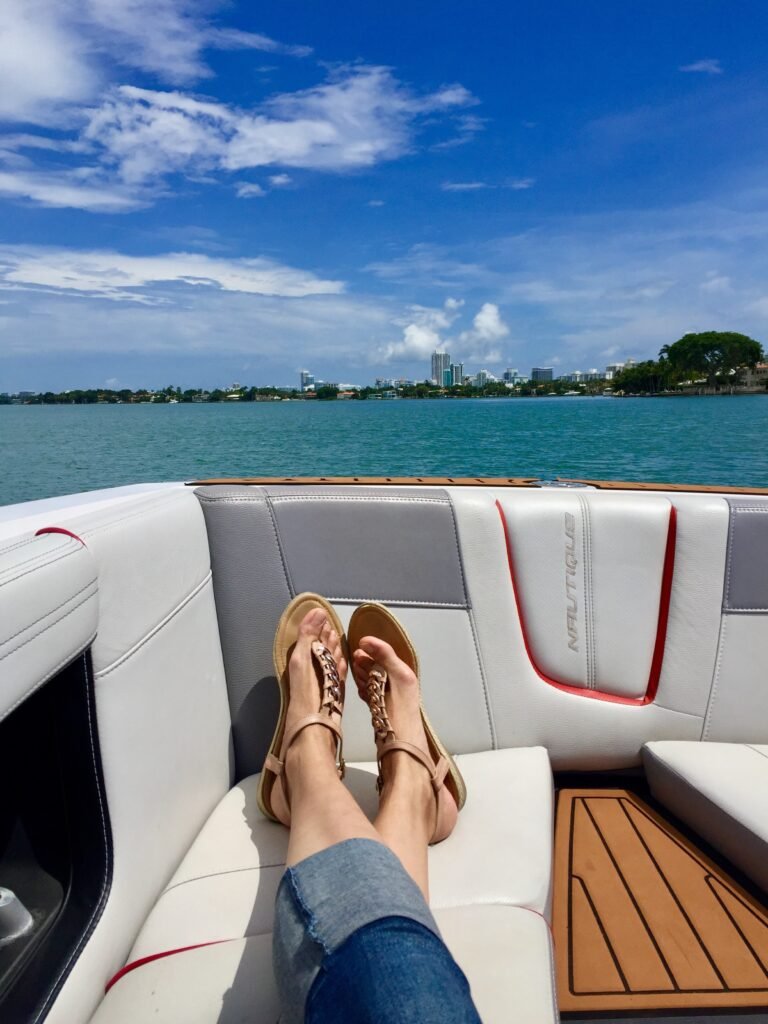 Sandals
Sandals in summer are one of those timeless fashion trends. Don't talk about summer fashion in Barbados if you don't have at least one pair of sandals in your closet. Sandals are perfect for keeping your feet cool and looking cute. They're also perfect for walks along Barbados' beautiful beaches.
Where is the best place to shop for summer clothing in Barbados?
The best place for you to shop depends on your preferences. On this note, Up Beat is the best place to visit if you're looking at pricing, but Harmony is the perfect option for those who think delivery is a must have.
Harmony is a women's boutique in Barbados. This store carries some outfits that incorporate summer fashion trends. If you're looking for a cute floral dress, Harmony is your store! Harmony also offers delivery services.
Up Beat is also a great option when it comes to summer fashion in Barbados. Head to Up Beat if you're looking for cute mini skirts and crop tops to add to your summer collocation.
Always Summer is a clothing store true to its name. This clothing store specializes in summer wear, and it's a great place to look if you're looking for a cute floral fit this summer.
Fusionz Boutique is perfect if you're looking for a cute jeans miniskirt. It's also perfect if you're looking for floral and tropical printed dresses and rompers too!
Looking for summer dresses and sandals? Nulook is the place to be! Nulook sells a variety of dresses that are perfect for summer and sandals that are both elegant and practical.
---