Back To School Shopping in Barbados; Stores you should try!
Back-to-School Shopping in Barbados: Where you need to go!
With summer vacation fast approaching its end for the young minds and the new school term sneaking around the corner, the big question is no longer the hype of where to go for crop over. It's "where do I go to find affordable uniforms and stationery for my kids?"
Don't worry! We got you covered!
Class is in session!
Okay, now that I have your attention, let's get into the thrifty spirit of stretching those last summer bills and getting the new school year going! Back-to-school shopping in Barbados is as easy as it is hard. Truth be told, there is no wrong way to go about shopping for the kids (or for yourself!) There are tons of stores you can find and all at a reasonably affordable cost!
From finding those missing blue buttons at Sewing World for your niece's blouse to fighting through the last-minute rush hoping that Sole Addiction might have that one pair of shoes you forgot were on the list and as you may have guessed, the list goes on!
So what are the big questions when shopping for back-to-school in Barbados? Well, you only need to answer four basic questions:
Where do I find an affordable pair of shoes?
Where can I get uniforms/fabric?
Where get affordable stationery in Barbados?
Where can I get Affordable Backpacks in Barbados?
Where do I find an affordable pair of Shoes?
Now we can all agree this is probably the biggest hurdle when back to school shopping in Barbados. Trust me when I say it's a struggle for me, even as an adult. But Thankfully, there has been a surge of new storesin recent years in Barbados and finding both a fitted and affordable pair of shoes has become a little easier. So let's start off our list!
With three branches including Sheraton Mall, Hastings Court, and Fairchild Street, you can bet your hat there's a selection for you as well a good fit! With prices as low as BDS $50.00 (USD $25.00) and with the current buy one, get other at 1/2 Price special, you can definitely save on those back to school needs!
Another more popular target as of recent is Sole Addiction. Boasting a fresh approach and even more competitive prices! In Trident House, Bridgetown Barbados, you can go on down and see yourself!
With over 4 outlets across the country, it's no surprise that Dallas makes our list! You can find both sneakers and loafers alike for as low as BDS $60.00 (USD $30.00). Be sure to check their summer specials as well!
I'll be revisiting this store again for another because, trust me, they have a really wonderful selection! Last but certainly in no ways least, is the iconic Bionic Man Shop. I've shopped here for almost my entire school life and they have never once disappointed! Reasonable prices and helpful staff make for a great experience!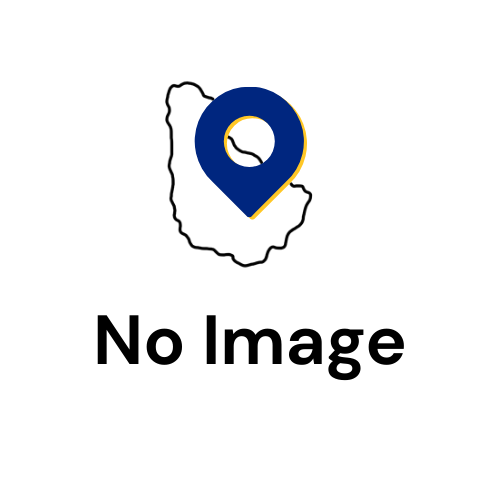 Where can I get uniforms/fabric?
Alrighty folks! Lets dive into the threshold that is more complicated than we will admit: Uniforms!
Aside from shoes shopping, shopping for fabrics or uniforms in Barbados can be both stressful and sometimes even fruitless (heaven forbid you don't get to the store during peak sales).
Whilst ready made uniforms are always at the ready, some parents much prefer a tailored fit to meet any special needs for their children.
So where do we go? Well, I have a few places in mind:
I'll start by saying that this is another known location from my school days. From buttons to zippers, Sewing World has your needs met and very reasonable prices! I had a birthday suit in much need of some tailoring, but I was on a stern budget. Where did I end up after hours of shopping? You guessed it, Sewing World!
Do I need to say more? We all know and have been to this well-known store for fabric at some stage in our lives. Their summer specials and the clearance stall are to just die for!
In Rickette Street, Bridgetown, Didier host a color selection of fabrics.
And finally, we have a very popular store in Barbados! Yes, you heard me! Cave Shepherd! Without a second thought! Go check out their first floor selection and see what they offer!
Where can I Get Affordable Stationery in Barbados?
Now we all know that stationery is an essential for back to school students, and honestly there are tons of places to look. When it comes to back to school shopping in Barbados, stationery is probably the easiest thing to shop for, and it's about to be a lot easier when you visit the following stationery stores in Barbados.
Brydens is one of the top stationery stores in Barbados! From fancy gel ink pens to jumbo sized crayons to exercise and textbooks, Brydens has got it! This stationery store has got everything your child needs to be ready and raring to enter a new school year.
With affordable prices, plus everything you need all in one place, how could you say no to a visit to Brydens?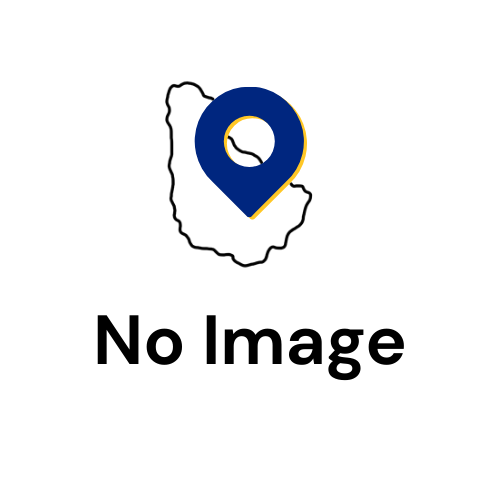 H N Rogers Stationery is another dedicated stationery store with affordable prices. Something to note is that this store is more suited for big kids, so you might not find anything like that seven colour paint set we all used in school when we were 6.
Instead, you can hope to find items like geometry sets and binders, and pens with really tiny points, things of that sort. This store is perfect for shopping for secondary schoolers in need of all those items they misplaced last school year.
Now, this store is the ultimate stationery store in Barbados… well, at least for prices. Though it's not technically a stationery store, the Dollarwise in Sheraton has a section dedicated to stationery items.
This store has almost everything you need, including pens (even the glittery ones), pencils, highlighters, exercise, books and more. And judging from the name of the store, you can expect prices here to be nice and cheap!
Where Can I Get Affordable Backpacks in Barbados?
Ah, backpacks, another back to school essential. When you're doing back to school shopping in Barbados, looking for a sturdy yet affordable backpack is at the top of every household's back to school shopping list.
To make your life just a little easier, here are some stores you can visit to fulfil all your backpack needs.
Do It Best does it best when it comes to providing affordable yet sturdy backpacks. When back to school time rolls around, you can always count on Do It Best to deliver us backpacks that could probably double as footballs.
Take a peek in Do It Best, they will surely meet your shopping needs.
Cave Shepherd is another great place to look for backpacks when the back to school season rolls around. Depending on the brand of the backpack, Cave Shepherd could be a bit more pricey, but if you're sticking to the basics, Cave Shepherd will do just fine.
Town
Yup. Only one word. Town.
When back to school time is around, almost every single stall and store has some sort of backpack on display, so if you're looking for super cheap options, just head to town in the middle of back to school season. Town is the best place for back to school shopping in Barbados.
Here Ends the Back To School Shopping Crash Course!
With this simple back to school shopping guide, back to school shopping should be easier than ever! Leave a comment down below sharing your favourite places to get your back to school items; a little cheat sheet, if you will 😉
Want to know more about back to school shopping in Barbados?
Keep up to date with back-to-school shopping trends on island! Read this article from Barbados Today!