12 Gyms in Barbados you should check out!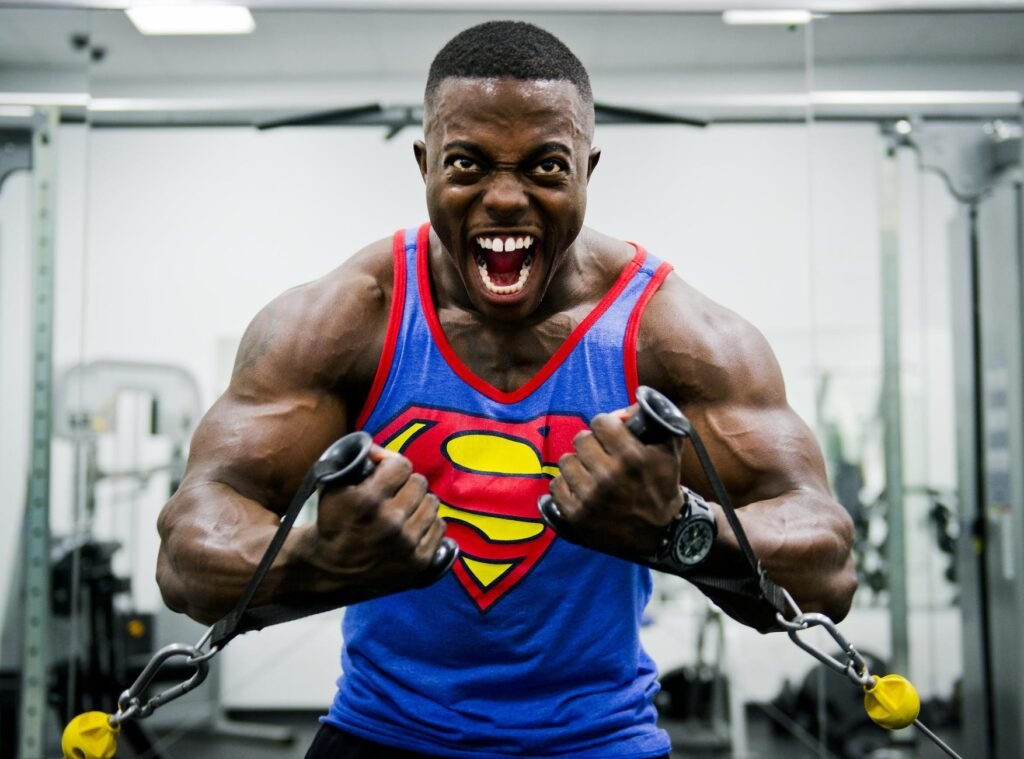 Keeping fit is a part of everyone's agenda, and each of us tackles our fitness differently. Fortunately, diversity is one joy that comes with working out. Whether you are choosing different activities like dancing, swimming, hiking or pole fitness or deciding if you prefer jumping jacks or skipping, you have so many options! Similarly, you have plenty of options when choosing which gyms in Barbados you should consider. So let's dive in to what you can find in Barbados's fitness world.
Gym Junkie
Now we all have that one friend whose entire life is committed to the "Life of swole" so to speak and I'd recommend you start by asking them a few questions. Gym training varies with each gym, especially those with personal trainers, has its unique ways of executing the same exercises.
The first goal is finding out which gym is best for you and allows you to move at your own pace.
How much does a gym membership in Barbados usually cost per month?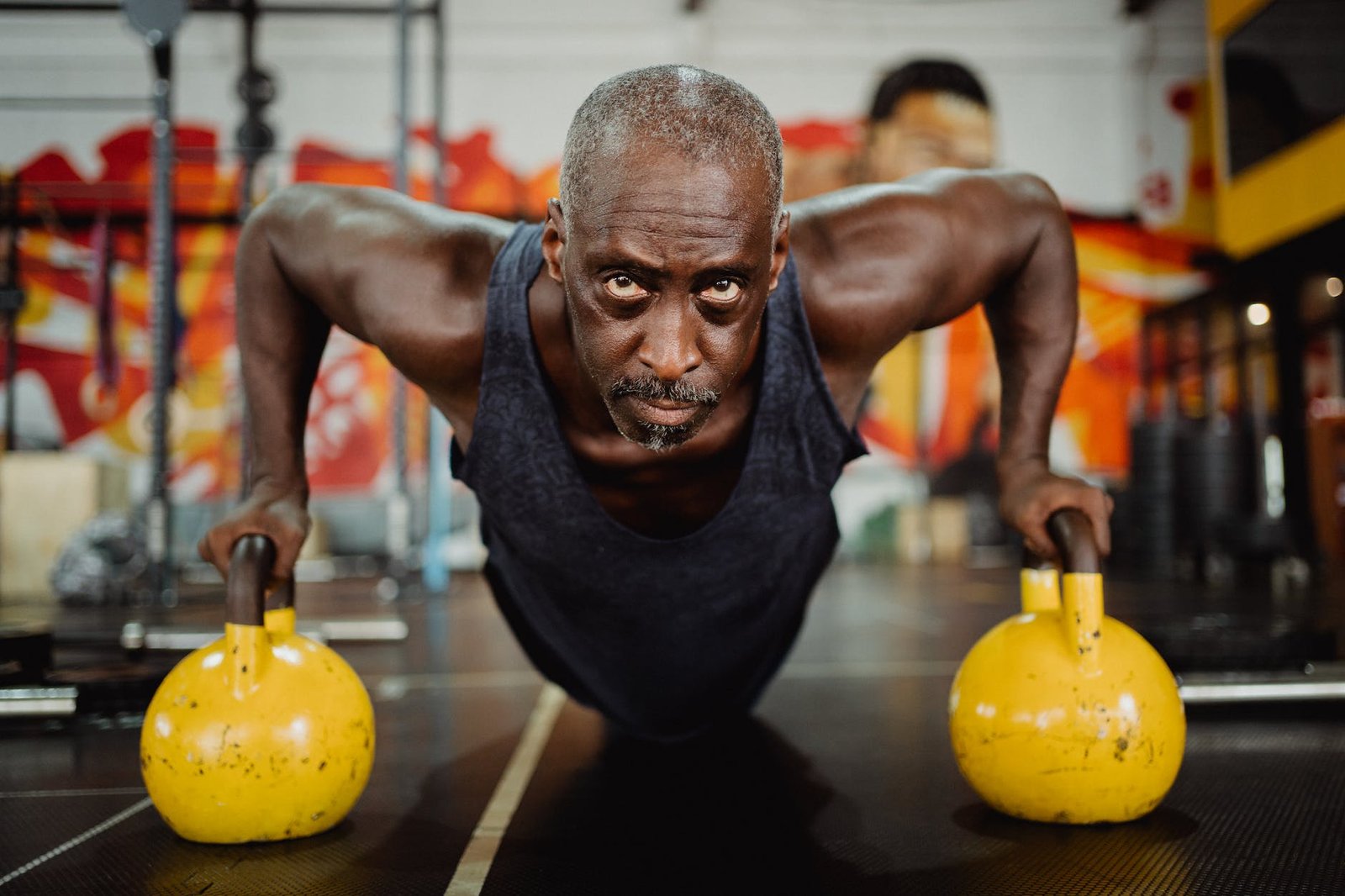 Like any other good investment, knowing your budget and allocating a bit for your gym journey should also be researched. Not all gyms charge the same. More importantly, the more established a gym, the chances are that the price is higher there.
For example, gyms in Barbados that have only been open for a year may have a monthly subscription of $100.00 BDS ($50.00USD) a month, whereas another gym may be around for the same year, but they gained traction (or more diverse clientele) and charge $300.00 BDS ($150.00USD) a month.
Be sure to ask with and check out your options before settling into a gym.
Are there personal trainers available at any of these gyms?
The truth is most gyms do and others don't. This information is also crucial and beneficial for those who prefer more impactful training, as not everyone is a fan of working out in crowds.
Well, that's one weight lifted off our shoulders! So how about we dive into some of the gyms we can check out for 2022?
Ready?
Steadily rising the ranks, and gaining influence, is the young Holos Health Fitness Gym.
In only a short time, they have transformed many of their client's dreams into reality, and reviews have been off the charts.
Starting at an affordable $185.00 BDS a month ($92.50USD) Holos offers extensive care, including dietary plans, a strong but diverse fitness catalog, and they even now offer swimming lessons! They remain progressive in their goal to add diverse methods to their arsenal of options.
Also fun fact: I gym here! 🙂
Do you have a goal in mind for 2022? Then pree the team over at Absolute Fitness! Part of their moniker is ensuring you real that health goal in your timing! Want those crop-over abs to show off? Got you covered! Want to fit back into that graduation dress from 2016? Also covered! And pricing? Fantastic! They not only offer monthly specials, but they offer prices for groups! They also have personal trainers! Win-win! Their prices float around $300 per month, including personal training or $30 per session, with online options available!
Clear-cut routines that target the body sections are daily here! Their rates can be your option of weekly or monthly, starting at an affordable $60.00BDS ($30.00USD)
A Spa and Healthy dining all in one place? How's that for making sure you keep on the path towards that dream body! Definitely a top contender on our list!
One of our more seasoned mentions we have the renowned Surfside Wellness Centre. With packages available for all ages they provide quality unlike any other and their staff and trainers make you feel welcomed and comfortable.
I'll be honest, from the moment I heard they had a ninja course, I've wanted to check this gym out! With three locations islandwide, a devoted team, and glowing testimonials Beyond have been rising through the ranks and making a name for itself.
Did I mention they are also a 24hr gym? No? You're welcome!
Before anyone asks, Ciara isn't teaching here (I was hurt by this news.)
Humor aside, when it comes to gyms in Barbados, many of them only recently began to expand their hours and activities. This unique 24hr gym features a gung-ho olympian-type setting, creating, as they call it, "an adult playground." They use a combination of both indoor and outdoor training methods, which add to their playground aesthetic.
Personal Trainer and Nutrition chef Corey Narkissos Springer has created a family hub here in Barbados. His creative routines and professionally positive critique and advice have helped dozens pave a path towards their health and fitness goals.
Another 24hr gym that is very young but slowly climbing the ranks. Its small, close-knit family keeps you motivated and energized!
Established in 1993 this gym is known for its friendly staff and fun exercises and even the owner of the organization engages with the clients!
Can I just say I love how the gyms got family-like over this article! I think that's cute! But onto the next!
J.S Fitness
From pilates to Boxercise (this piqued my curiosity) JS Fitness offers some really interesting routines to keep you motivated whilst still having a fun time!
Their mission statement is "to help you reach your optimal fitness potential by providing an extensive range of equipment and machinery complemented by dedicated, knowledgeable, and friendly staff."
Self-defense classes and aerobics are just some of the fun options you can explore here at this gym! Located in the central city of Bridgetown, their clean-cut methods and fun workouts have created yet another gym family.
There are so many gyms in Barbados…
From forging families to personal one-on-one trainers, gyms in Barbados are fun, driven, and creative. Will it be the ninja course for you? Or are you more of a pilates person? There is something for everyone! The fun part will be exploring which gym matches your energy (and your budget).
What option will you go for? I'm more of a go with the flow kinda person. But a personal trainer also sounds fun. But so does jumping side by side with people on a miniature trampoline! I think I'll watch for your comments and see who has the most fun!
Prefer Yoga instead of the gym? We cover that too!